Show up for


yourself

TODAY!
10,000+ Screened Candidate Profiles
Don't know where to start?​
Get started with the best companies.
Get started with the best jobs.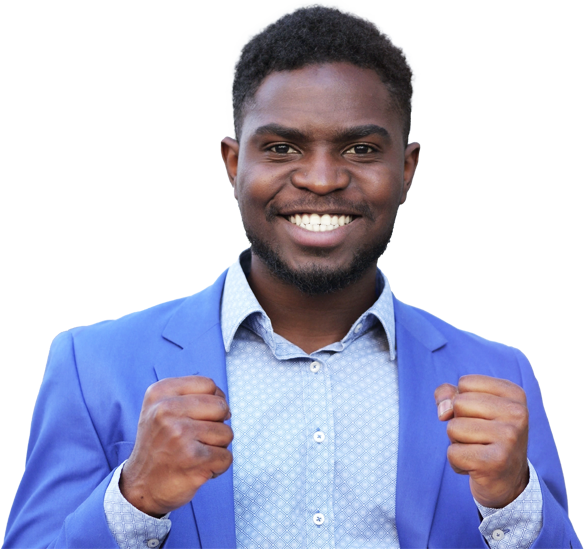 A leading recruitment and HR consulting firm that has been in existence since 2014. Talent house exists to be the link that connects people and companies in achieving a shared purpose. We offer creative, effective and flexible solutions that not only help individuals discover their career paths but provide organisations with talent they can recruit, develop and retain.
Advice on Job and Talent Search.
Foxdale Court & Foxdale Forest
Foxdale Court and Foxdale Forest have worked with Talent House for over 8 years. They are our go to resource team for sourcing exceptional and dedicated team members. They alway go the extra mile! They have been exceptional at finding staff needed at all orgnisational levels, whether it's a senior accountant or an interim intern. Always a fast response, warm smiles, and professional service! We can highly recommend their services.
Payments Association of Zambia (PAYZ)

If you're looking to hire or recruit staff in your company or organization, if you're looking for a recruitment agency that thrives on protecting the integrity of your company and what you stand for, then Talent House should be your go-to place! They will walk with you on your journey of selecting that perfect fit for the position you may be seeking to fill up. I would not even think twice about engaging them in any staff recruitment exercise.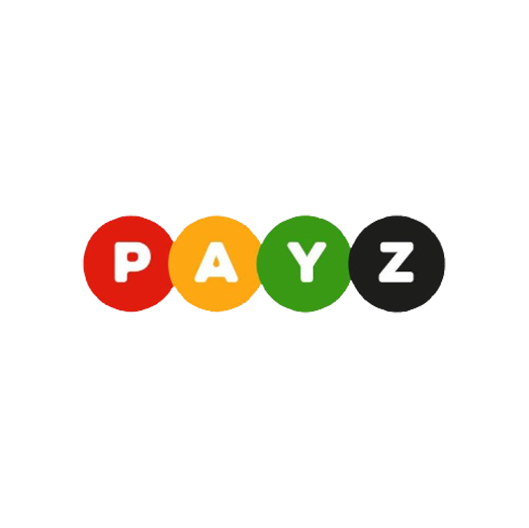 CMA CGM
As business partner of Talent house, it has always been a pleasure to conduct business with this organization which is permanently striving for excellence in trainings and human resource management